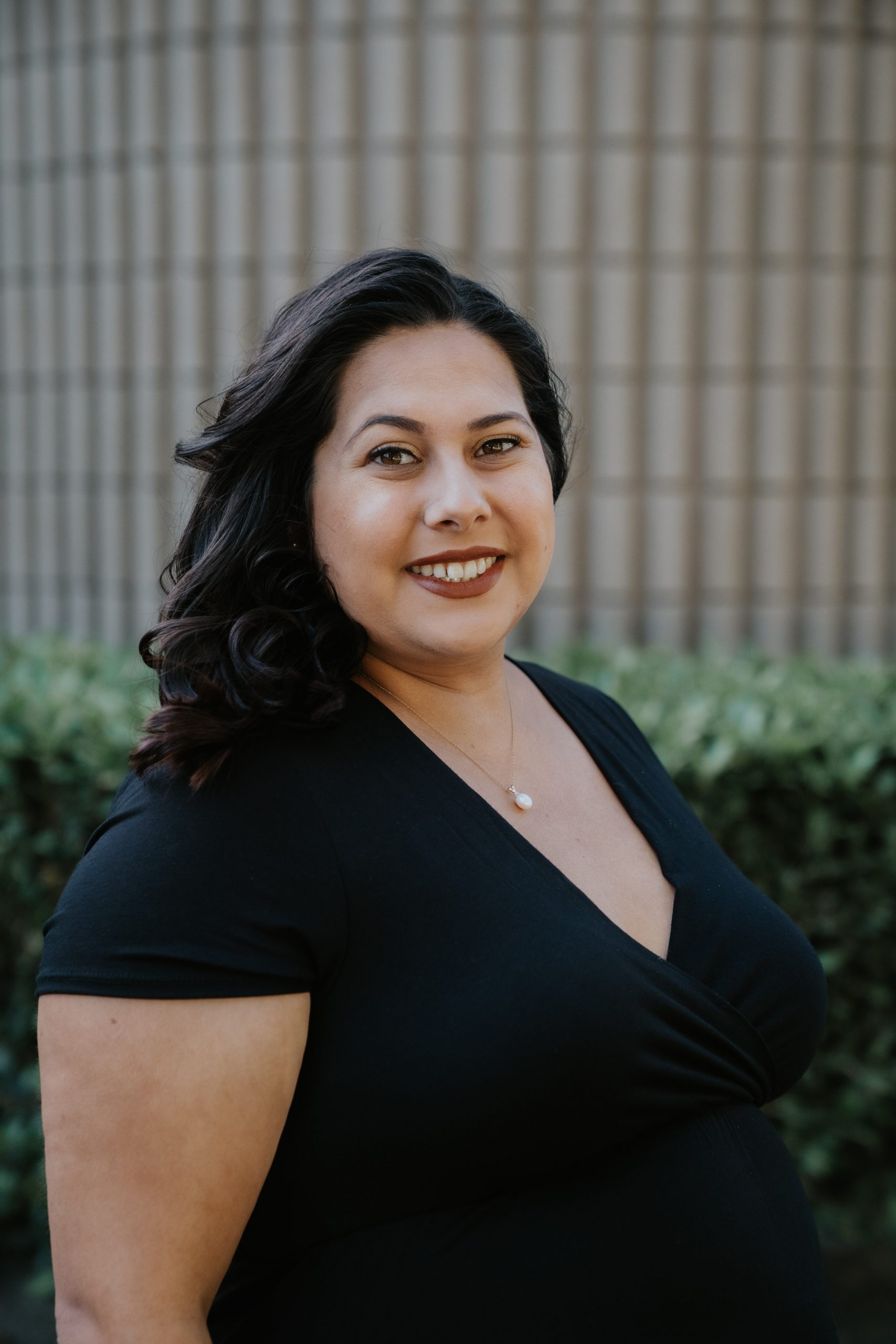 Leni Lopez-Nguyen has had a calling to help her community from a young age. Starting in her hometown of Riverbank, CA she joined the Youth City Council at age 13 and assisted in opening the Riverbank Teen Center. From there, she found that financial security and access to information is the key to a thriving community. She continued to help her community through elected and appointed positions where she helped manage budgets and fund allocation.
In 2015 Leni received her mortgage loan originating license as a way of continuing her service to the community. She takes pride in educating borrowers on their options and in helping them find the best path to homeownership based on their individual needs. Homeownership is a key instrument in creating generational wealth and financial stability. Leni believes everyone deserves that and that includes you.
Trust us to make your mortgage process fun, and take the frustration out of financing. Whether you are buying a home or considering a refinance, contact us today to find your ideal home loan solution.