Our goals are to fulfill your mortgage needs with the friendliest customer service, secure a loan you can feel good about, and make you a happy homeowner.
Hawkins Home Loans is a licensed mortgage broker based in West Sacramento , California. Our Business is built on our decades-long industry expertise and relationships, which benefits each customer and loan that our team services, from application to closing.
If you're a first-time homebuyer, purchasing an investment property, are self-employed, have non-traditional income, or looking to refinance, let us find your best-matched mortgage with the lowest rate and the quickest closing time.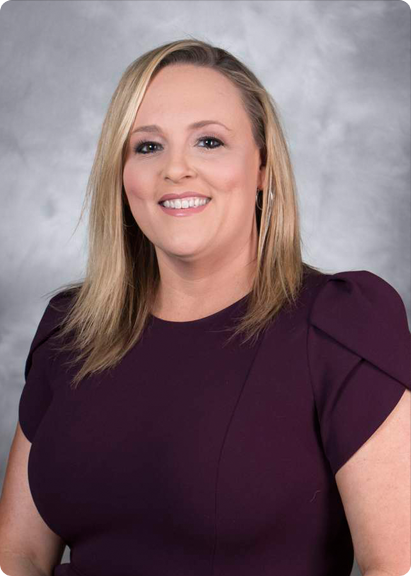 Hawkins Home Loans was founded by Greg and Lori Hawkins who have 50 years of combined experience funding loans totaling over 2.5 billion.
Hawkins Home Loans understands the importance of making homeownership attainable. We are committed to matching borrowers with their best financing solution and offer various mortgage types to meet our clients' diverse needs.
The Hawkins Team also dedicates their time to helping real estate agents generate more client leads and listings in Northern California. They offer a weekly course providing education and training for realtors on business development strategies and the laws surrounding residential loans.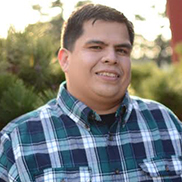 Anthony Castillo
NMLS 1909488 / 225910
Felicia Ortega
NMLS 190‌9488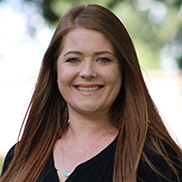 Hannah Hansel
NMLS 190‌9488 / 225‌910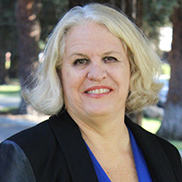 Robin Usher
NMLS 190‌9488 / 225‌910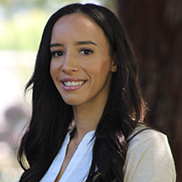 Leela O'Neal
NMLS 190‌9488 / 225‌910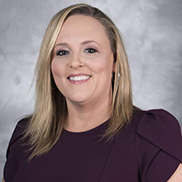 Lori Hawkins
NMLS 190‌9488 / 225‌910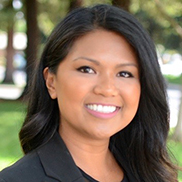 Marie K. Swenson
NMLS 190‌9488 / 225‌910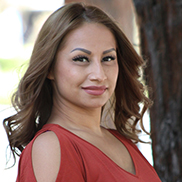 Misa Renteria
NMLS 190‌9488 / 225‌910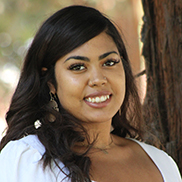 Alexa
Trust us to make your mortgage process fun, and take the frustration out of financing. Whether you are buying a home or considering a refinance, contact us today to find your ideal home loan solution.